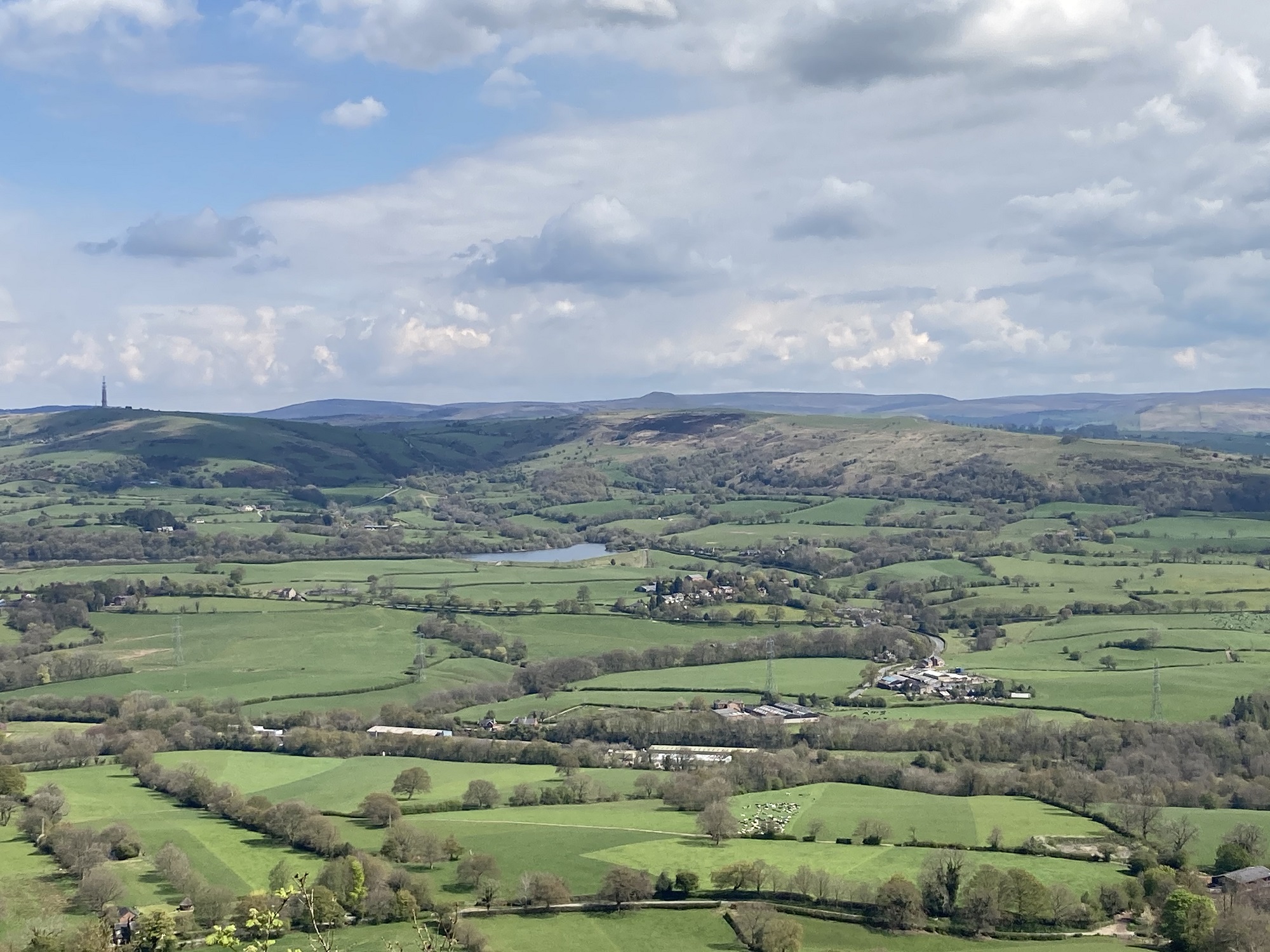 Enviro-Save UK Ltd
• Quality • Innovation • Passion
Based in the heart of Cheshire, at Enviro-Save, we continually strive to provide & source cost effective, environmentally friendly solutions, tailored to meet our customer's needs
All supported by our excellent customer service!
Read more about us here…
Enviro-Save (UK) Ltd specialise in innovative, environmentally friendly products that are cost efficient and designed to reduce energy consumption and carbon.
Our Stay Clean range introduces NaturaSel, our Multi-Surface Disinfectant and Cleaner, made from 100% natural ingredients.
Stay Safe offers our water-based anti-microbial providing up to 60 days protection against bacteria and viruses.
For the best in air-care, visit our Stay Fresh pages, offering 30, 60 or 90 days of freshness from our stylish Viva!e and Oxygen Pro dispensers, all of which use 100% recyclable refills.
And now, experience unparalleled air freshness with the new Oxygen-Supreme!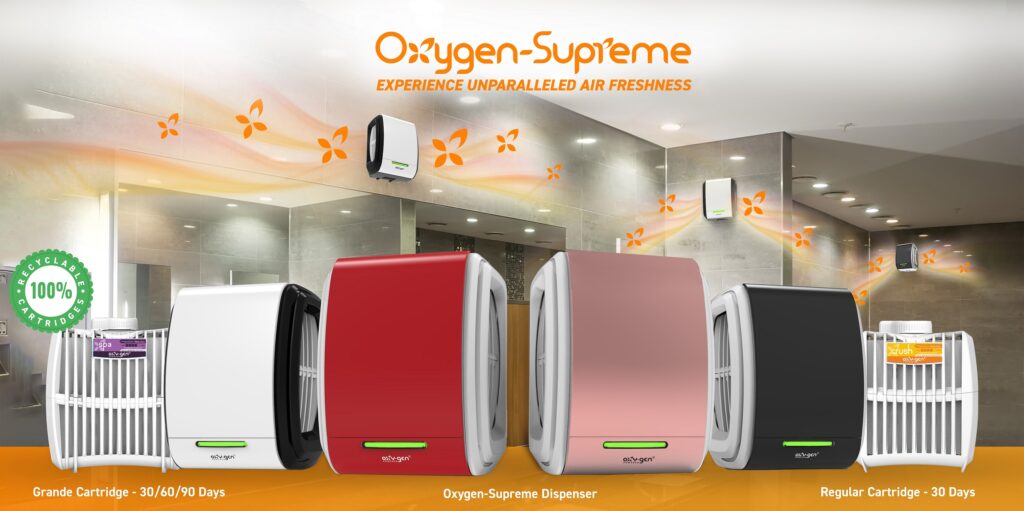 Please our latest news or contact the team for more information.