All of the Oxy-Gen Powered® air-care dispensers have an indicator light that advises if the unit is functioning normally or if user intervention is required. The light flashes every 15 seconds.
Please see explanations for each scenario below.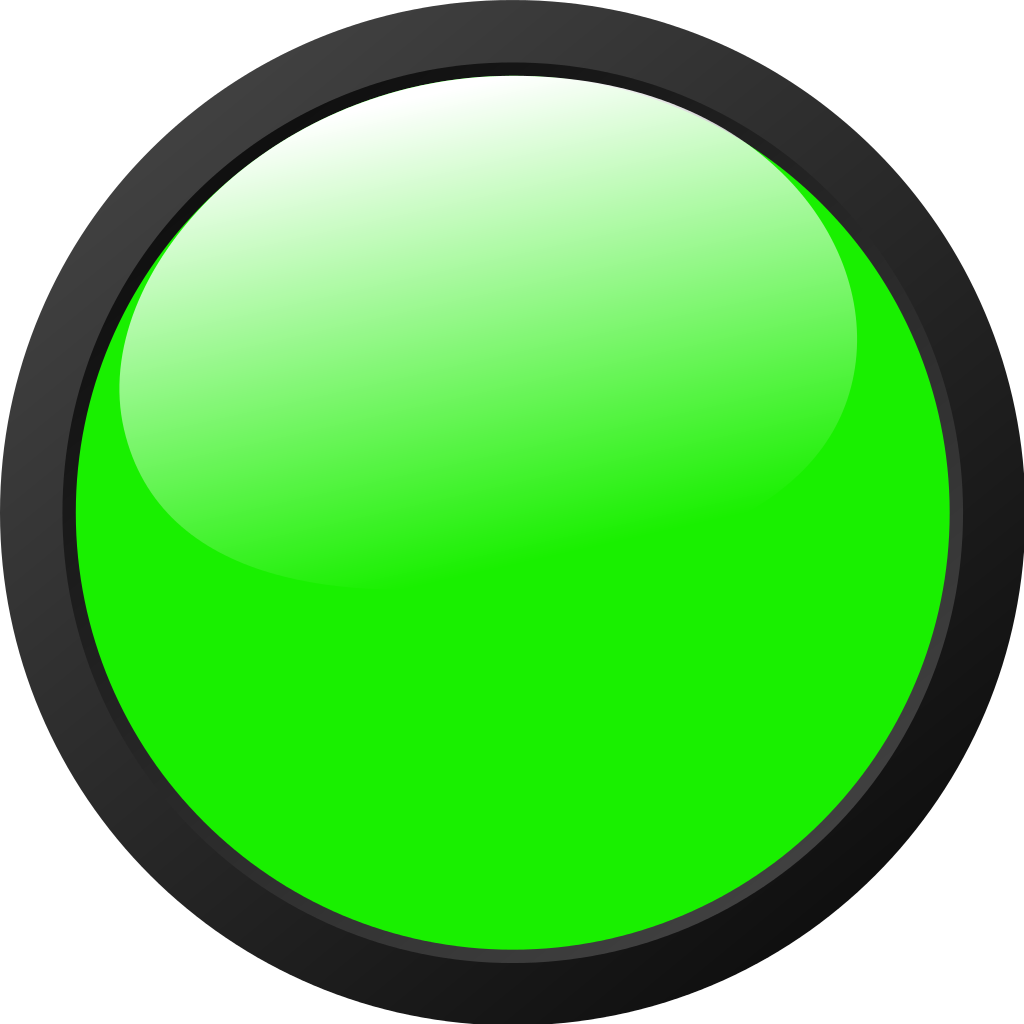 A green light means the unit is working as expected.
If you have an Oxygen-Pro dispenser then the indicator light will flash as follows:
Once if on a 30-day setting
Twice if on a 60-day setting
Three times if on a 90-day setting
If you have a Viva!e unit then the unit will flash green twice only.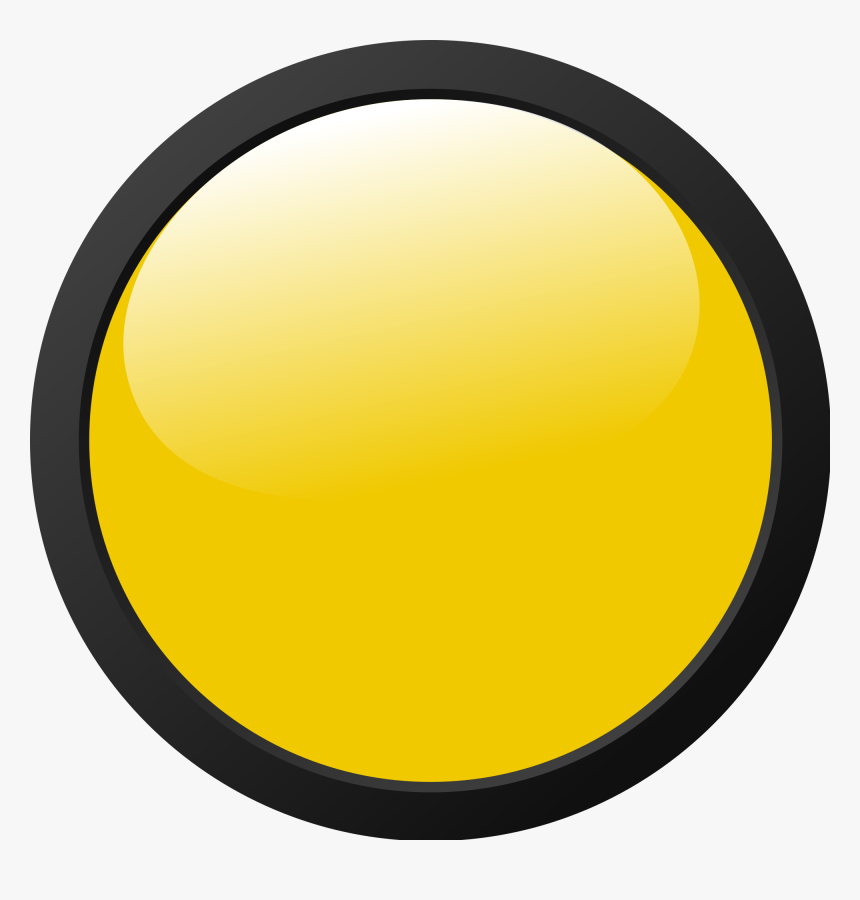 If you see an orange light then the cartridge needs replacing.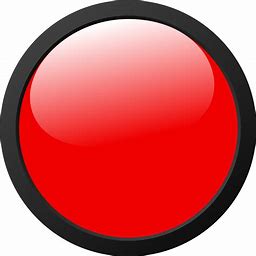 Single Red – Battery Low Warning. Need to change the battery at the time of the next refill change.
Double Red – Battery depleted, need to change immediately.
Triple Red – Generator Weakening Warning. Maybe an issue with the generator. Please contact us for further information.
Don't Forget!
All dispensers will flash green continuously for 2 minutes if batteries and/or cartridges are replaced. This indicates that the unit is being configured during the set-up phase. Once this stage is complete, the dispenser will return to an intermittent flash.